HOW IT WORKS
Stream your ads on a platform that offers current TV hits, classic favorites, and binge-worthy Hulu Originals.
STEP  01
Manage Your Schedule & Set Your Budget
Choose when you want your campaign to run and get started with flexible budget parameters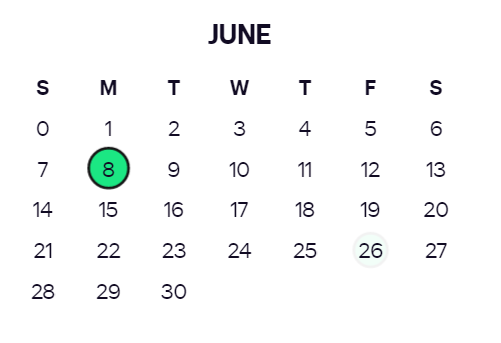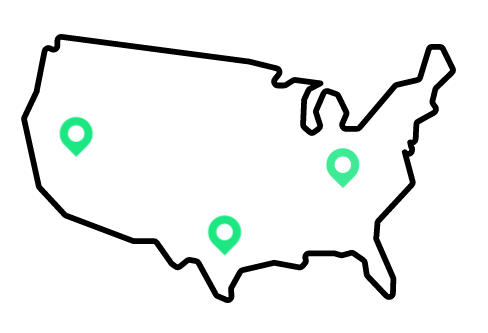 STEP  02
Determine Your Audience
Target by location, interest, program genre, and more.
STEP  03
Upload Your Ad for Review
Upload your ad and get approval in as little as 72 hours.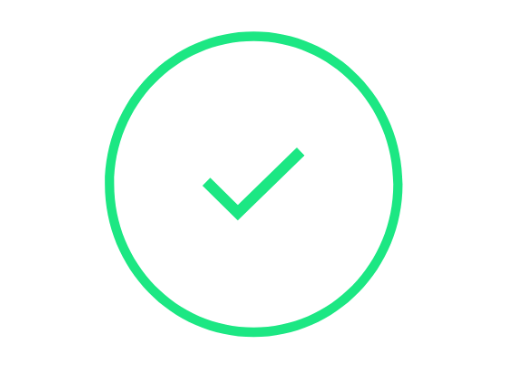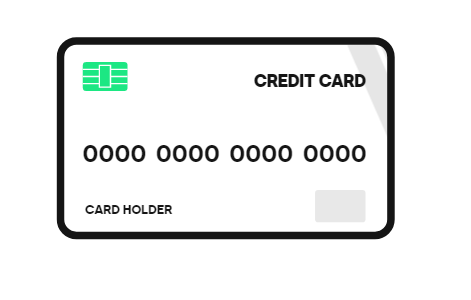 STEP  04
Add a Form of Payment
Payment is fast and secure with any major credit card.
STEP  05
Measure & Optimize Your Performance
See campaign performance in near real-time.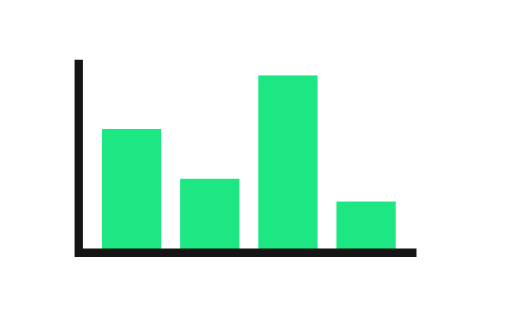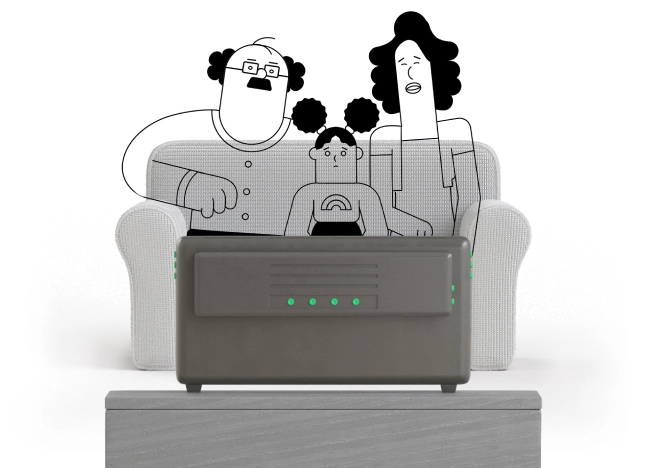 Start streaming your ads now
Fill out the form below
LET'S GET CREATIVE REACH OUT TO US TO DISCUSS YOUR CAMPAIGN
VYRE AD SOLUTIONS
ENHANCE. TARGET. ENGAGE.
Raising the bar in OTT advertising by utilizing creative solutions to monetize innovative streaming content