Play it Forward is a sports talk series based on the weekly action in the WNFC Football league. Featuring Dr. Jen Welter, the first female coach in the NFL, sports enthusiast Jay Ticker, and Retired NFL player Lester Speight. Keep up with the action and behind the scenes while enjoying the hosts insight.
SHOW DETAILS
35-minute episodes
10 Episodes
Exclusively on VYRE Sports
WNFC AUDIENCE: 230+ on VYRE Sports
TARGET: Female Athletes
MARKETS: 17 Markets in the US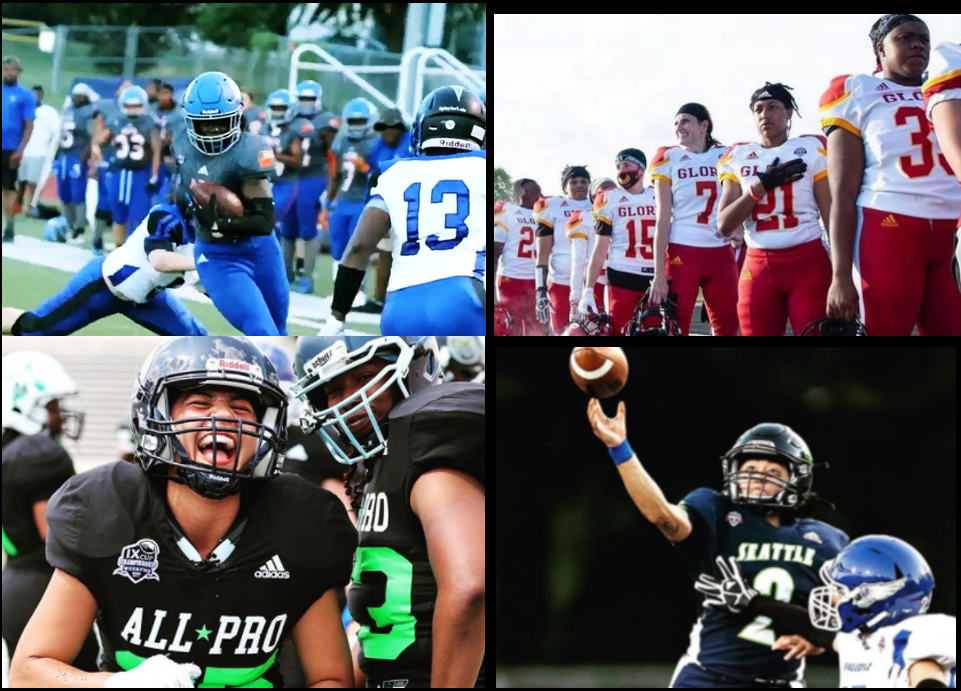 STATS
FEMALE 53% | MALE 47%
AGE 18-24 – 12%
AGE 25-34 – 23%
AGE 35-44 – 25%
AGE 45-54 – 22%
AGE 55-65+ – 18%
INCOME
$0-50K             30%
$50K-100K       46%
$100-150K       16%
150K+              15%
EDUCATION
No College   38%
College         46%
Grad. Sch.    16%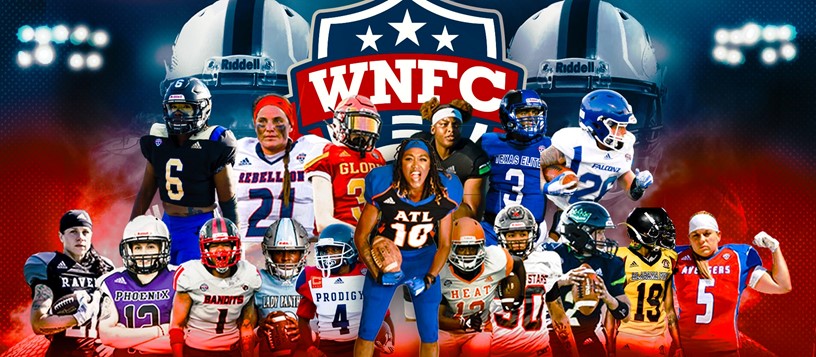 WNFC
The Women's National Football Conference (WNFC) is a major Women's American Football League in the United States. We exist to create and foster an environment for female athletes to sustain healthy lifestyles through playing, coaching, and participating in American Football at the highest level.
STREAMING EXCLUSIVELY ON VYRE
18 Teams Across the Country

52 Games Live Games

Producer of the Championship Game Halftime Show
*30 second & title sponsorship placements are available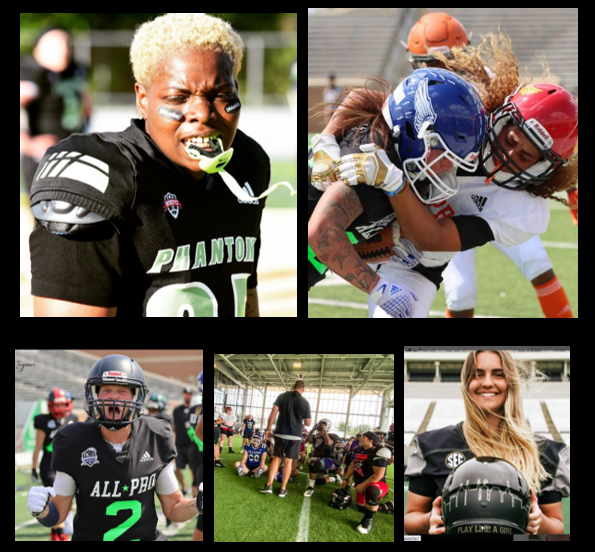 CURRENT ADVERTISERS