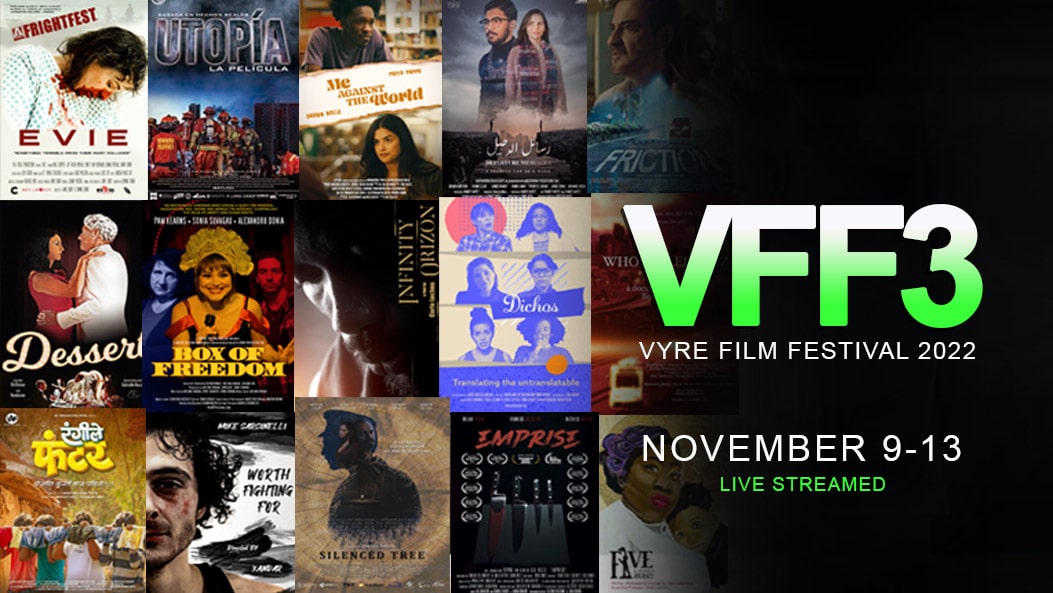 LOEWS HOTEL
Embark On A Summer Escape With Complimentary Parking, Local Attraction Tickets & More. Enjoy TCL Chinese Theatre Tickets, Complimentary Valet Parking And More. Book Now. Book Direct & Save. At Hollywood & Highland. Views of Hollywood Hills. Family Friendly.
OPENING DAY
NKE Global cancer raise benefiting BrittiCares International, The Paul Anthony Foundation, and Terry Harvey Foundation through VYRE Live opening day at VFF3.
This concert will be a free concert for those to attend in the middle of Hollywood & Highland but can show support on the PPV live stream on VYRE App.
Wed, Nov 9, 2022 | 6 PM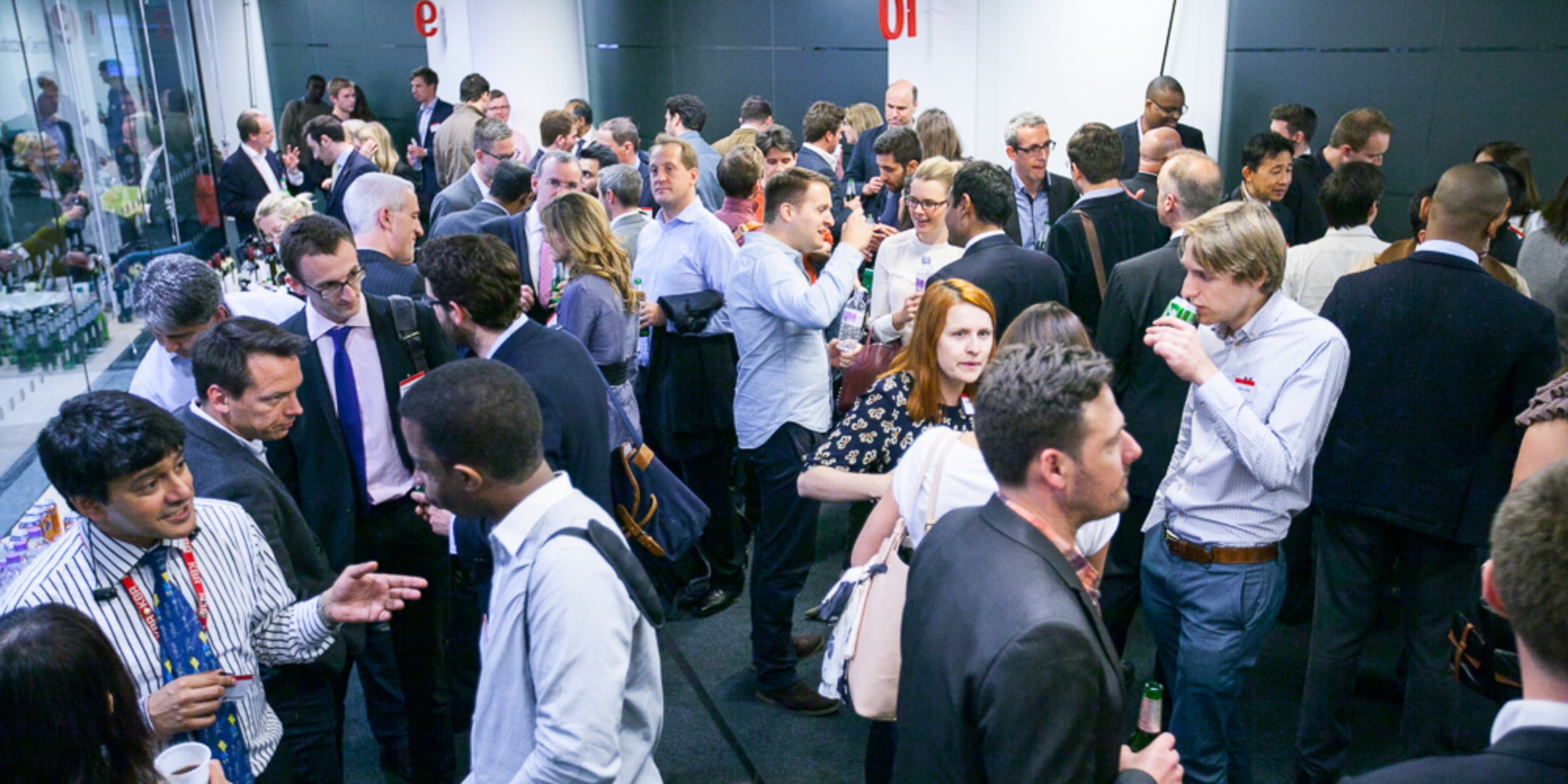 AWARDS CEREMONEY
Independent Filmmakers from communities around the world will have a chance to win one of many VYRE Film Festival Awards, a global distribution partnership, marketing budget, and possibly a production budget. Something that no other film festival has offered to its participants. Allowing them a possible opportunity for their project to be seen around the world.
Sun, Nov 14, 2022. The 3rd Annual VYRE Film
Festival Awards will be broadcasted globally.
VFF AWARDS COCKTAIL PRE-PARTY
VFF's Cocktails Pre-Party is an invitation only event of nominees gathering one last time before the awards ceremony that will announce who will win in VFF2021. This event will showcase specials cocktails and gifting rooms.
Sun, Nov 13, 2022 | 4 PM
VFF AWARDS AFTER PARTY
VFF's Awards After Party is an invitation only event of nominees and winners celebrating the wins and future endeavors in entertainment. This event will be highlighted with a live performance showcase and specials cocktails.
Sun., Nov 13, 2022 | 10 PM
SEE YOU AT THE SHOW
For More Information info@vyrenetwork.coom pr@vyrenetwork.com ryand@vyrenetwork.com
Sun, Nov 14, 2022. The 3rd Annual VYRE Film
VYRE Film Festival Vyrefilmfestival.com
Stream VYRE Movies & Shows Free VYRE.TV/downloadvyre
Partnership opportunities with VFF3 are available for strategic brands.